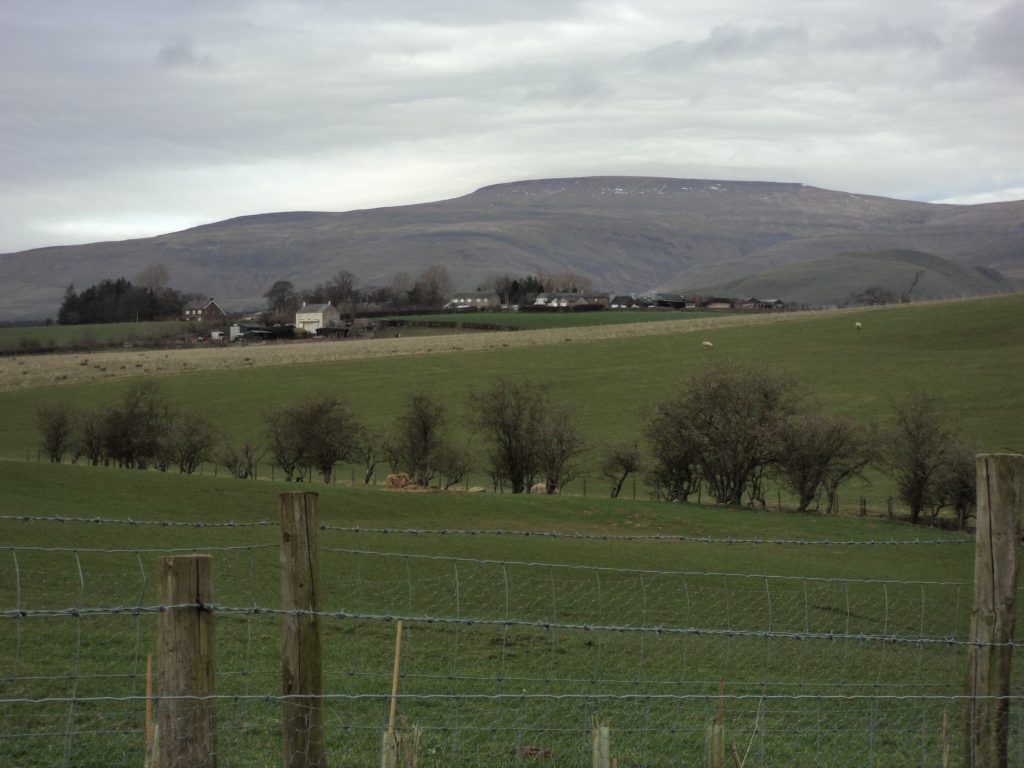 The following poems were written in the spring of 2020, when the corona virus put the whole of Britain into a new place called "lockdown", with an invisible fence around it that prevented us from moving around as usual. It was like being in a field with the sheep, you can see the outside and it looks attractive, but you can't go there unless someone lets you. Of course, there are rebels who escape, like a certain Government adviser who took a trip to Durham, but the rest of our flock stayed at home.
Tragically it was not enough to prevent over 40,000 people dying from the deadly virus. The effects will be with us for many generations. As I remember the second world war, whose anniversary took place in May, so young people today will look back on this time of national crisis.
These poems attempt to express some of the feelings, and experiences I have had.
I hope you like them.
KEITH SPENCE
Listen to Keith reading the whole collection:
There is also Keith's reading of each poem on the same page as each text.
---
Viral Empathy
Easter
A Walk To The Ghyll
Business As Usual?
A Corona Vision
VE Day 8th May 2020
Bluebell Woods
Waking
Zooming Around
On Dufton Pike
Hawthorn Blossom
A Model Solution
The Two Oaks
Brexit Immunity
A New Britain
Infectious
A Beacon on the Hill (Penrith)
---