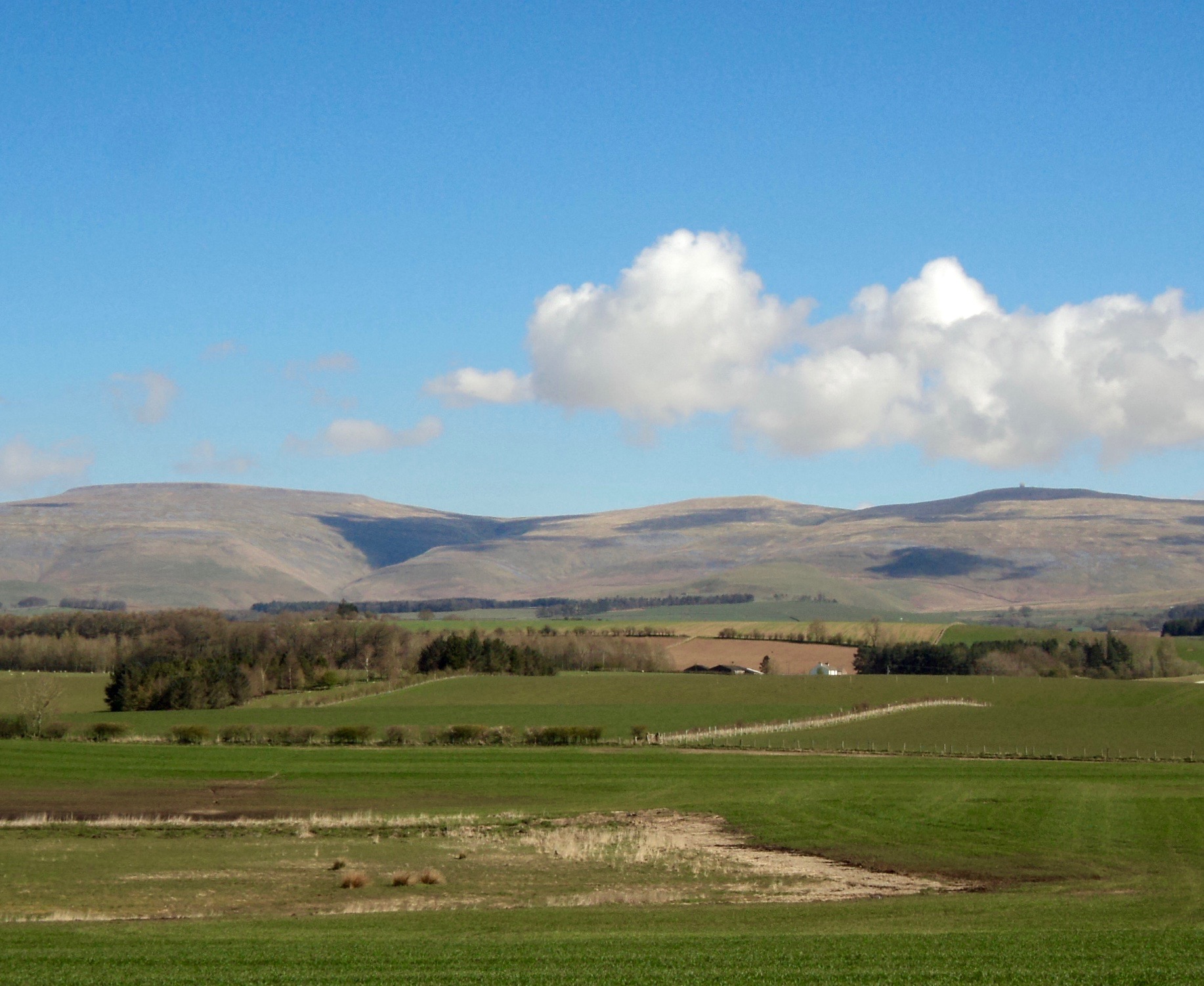 (This collection revised in November 2021)
My first collection of poems I called 'Behind the Fence', reflecting the restrictions of Covid lockdown in 2020 and 2021.
In this second set I have moved out 'Beyond the Fence' to record thoughts, events, and people prompting me to verse. Most of it composed during late 2020 and into 2021, as we learnt how to navigate our way through the tricky landscape of post-lockdown, knowing our viral enemy was still very much around.
I have added some earlier poems, and some triggered by music under the sub-title 'If Music be the food…' (with thanks to Shakespeare). Music has been a source of inspiration, solace, and pleasure throughout this strange period.
Keith Spence, November 2021
October Morning
Shadows
A Beacon
First Snow
Snowdrops
Confusion
Beyond the Screen
A Passing Tractor
Disonnected
Painting Spring
The Slow Lane
Singing in the Rain
No Space
A Blackbird Calls
Hope Park
The Rosebush
Castlerigg Stone Circle
St. Non's Chapel
Shaping Life (Barbara Hepworth)
Henry Moore
Long Meg
The Still Point
Walking through Leaves
If music be the food of love …
Hildegard of Bingen
Touching the Divine
Dawn Portal
Waking
A Young Girl Running
Melting Ice
Air Piano
Carman
Shingle Beach
I Hear Those Voices
Solo Performance